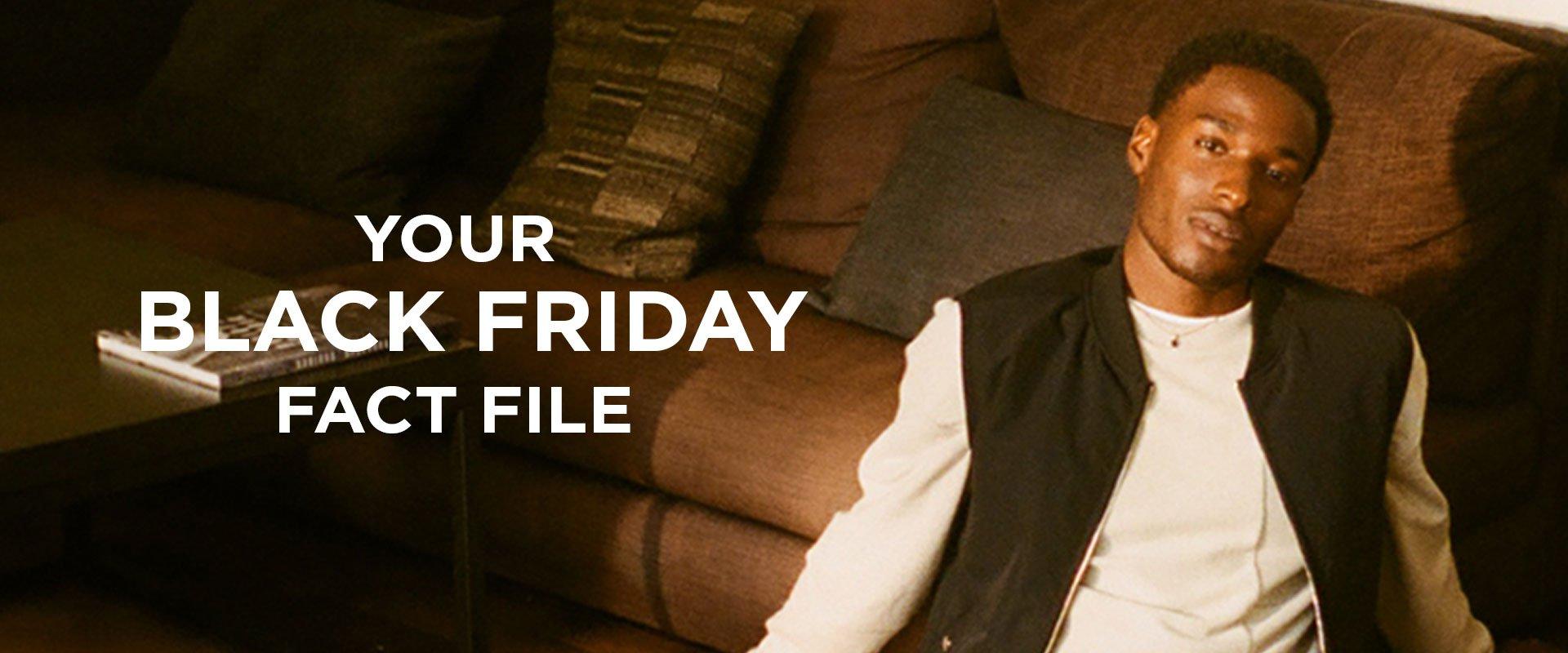 BLACK FRIDAY EMAIL UPDATES
Be the first to know about Burton's
Black Friday and Cyber Monday deals
by signing up to our email newsletter.SIGN UP FOR EMAILS
DOWNLOAD THE APP
Emails sorted? Why not download our
app too. simply turn on push
notifications to get an alert when the
sale starts.
GET AHEAD WITH A WISHLIST
Add items you've got your eye on to
your wishlist to keep track of the best
deals. You can use our wishlist
functionality on any device and it'll
store your favourites to make shopping
quicker and easier during the Black
Friday sale.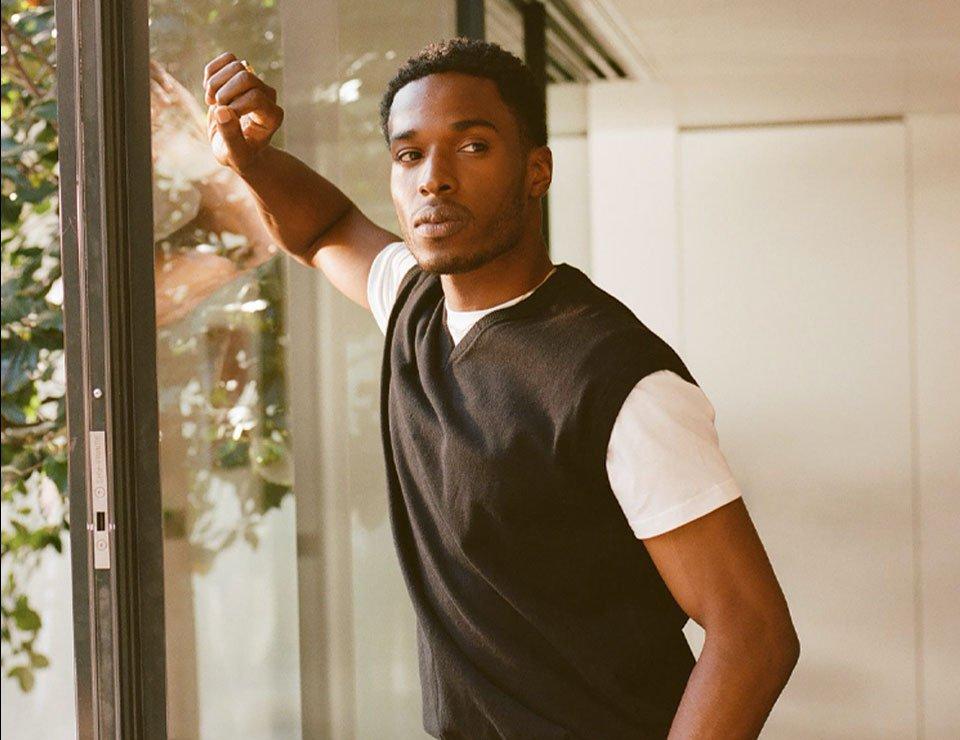 WHAT TO BUY ON BLACK FRIDAY
It's a great opportunity to update your wardrobe for colder weather
with offers on coats, knitwear and boots. If you're looking for
something smarter, expect savings across suits, shirts and shoes too.
Add a few gifts to your bag as well to get Christmas sorted for less.
WHERE DID BLACK FRIDAY COME FROM?
Black Fiday as we now know it started
in the USA and describes the busy
shopping day after Thanksgiving where
shops open early to huge crowds. It's
been a fixture of the UK calendar since
2010.
WHEN IS BLACK FRIDAY 2021?
Black Friday 2021 takes place on 26 November.
It falls each year on the final
Friday in November and is the perfect
Christmas shopping opportunity. Of
course, you'll find plenty of great deals
and offers all year round at Burton, but
Black Friday is one of our biggest
events.
WHAT'S CYBER MONDAY
Cyber Monday follows Black Friday and is
on 29 November this year. It's pretty much the
busiest day of the year for online shopping, so it's
worth checking in for new offers then too.